Our Company
Our Company
LMB Linke Pty Ltd was formed in 1988 with a vision to provide experienced and impartial real estate and property valuation advice for clients in the south-west of Victoria and south-east of South Australia. Our company is locally owned and now has almost 30 years of experience in property advisory services. LMB Linke Pty Ltd places a great emphasis on professionalism, reliability and expertise in our areas of operation.
Valuation Practice
LMB Linke Pty Ltd are Certified Practising Valuers based in Hamilton, providing valuation services to the surrounding districts. The firm has extensive local knowledge in the south-western Green Triangle regions of Victoria and South Australia through its principal Mr Graeme Linke. Graeme has significant expertise in all aspects of nonmetropolitan real estate valuation and consulting with specialist services including the rural, commercial and industrial sectors. Valuation services include mortgage, corporate asset valuation, rural property valuation, pre-purchase and sale advice, rating assessments, GST and Capital Gains Tax assessments, insurance assessments, rental determinations, and Family Law.
Real Estate Consultancy
LMB Linke Pty Ltd are Licensed Estate Agents in Victoria. LMB Linke Pty Ltd have specialised in the sale/purchase of rural, commercial, and industrial property in the Hamilton region since 1988.
Network Resources
LMB Linke Pty Ltd are members of the professional group – Network Property Group. The network membership includes nonmetropolitan valuation practices located throughout regional areas of New South Wales and Victoria. The collegiate group meets on a biennial basis providing a valuable system of information collection, storage and dissemination among its member firms, with an objective to improve both business and professional development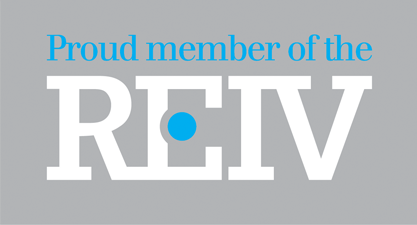 Memberships
LMB Linke Pty Ltd professionalism is underpinned by ongoing membership of and a strong commitment to the,
Australian Property Institute
Real Estate Institute of Victoria